Selling a Home in Central Pennsylvania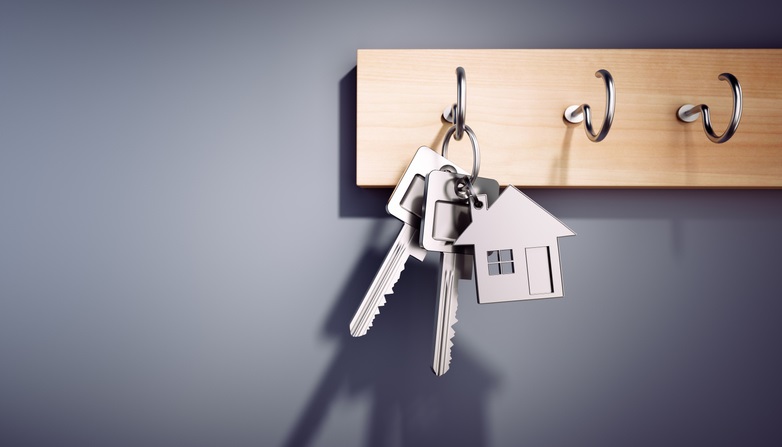 Why Use An Agent
Our homes are our most valuable and cherished assets. That's why it's important to partner with a trusted agent who has a deep understanding of the real estate market and who can expertly price a property to help the seller find the highest possible offer in a timely manner.
The best agents put their seller's needs first. They enlighten the seller of marketplace truths and can help market a home so that it attracts the greatest number of qualified buyers.
A savvy agent maintains outstanding relationships within the community and works well with all the members of the seller's advisory team, including attorneys, lenders, and accountants. They also know how to identify qualified buyers, organizing the entire selling process from start to finish.
Why Use A Real Estate Excel Agent
Real Estate Excel's agents provide every seller with a program tailored specifically to their needs. This is but one of the advantages we offer as an independent brokerage. With an unrivaled level of discretion and personalized attention, our clients enjoy the best of both worlds: a company that is small and lively enough to meet a seller's wishes, with the essential infrastructure and resources of a large firm.
Real Estate Excel's agents can position a home to sell quickly and at the highest possible price. We are sharp negotiators who know how to interpret complicated financial statements, assess buyer qualifications, and weigh or anticipate other factors that can make or break a deal.
Our personal involvement in all stages of your transaction is what sets us apart from other agencies. After decades of serving Central Pennsylvania homeowners, we have developed a system for you that is headache free. We take care of the details, so you can take care of your next move.