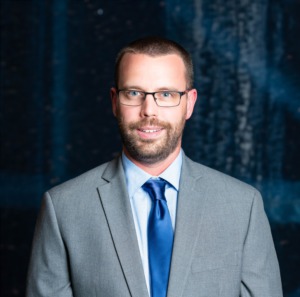 Hello prospective Clients! My name is Josh Tagge, and I am a new Agent, not only to Real Estate Excel but also to the industry. Even though I am new as an Agent, I have been involved in real estate in some capacity for almost 10 years. I purchased my first rental property in 2012 and have continued to build and manage a successful investment property portfolio. Rental properties aren't the only area of real estate that has my interest, equity building properties are also an avenue I have experience in as well. My wife Nicole and I have found more than one home that exhibited immense potential for something more, and with that we have been able to make modern improvements and renovations that built instant equity. 
Outside of real estate I am a devoted husband and father. My two daughters, Eleanor and Ruth are the center of everything I do. One day they too will be picking up a paint brush or hammer and helping turn another property into something great! 
I look forward to helping my clients find the home of their dreams, the perfect investment property, or that piece of land that will be the start of something great! When the time is right to buy, or sell don't hesitate to give me a call!